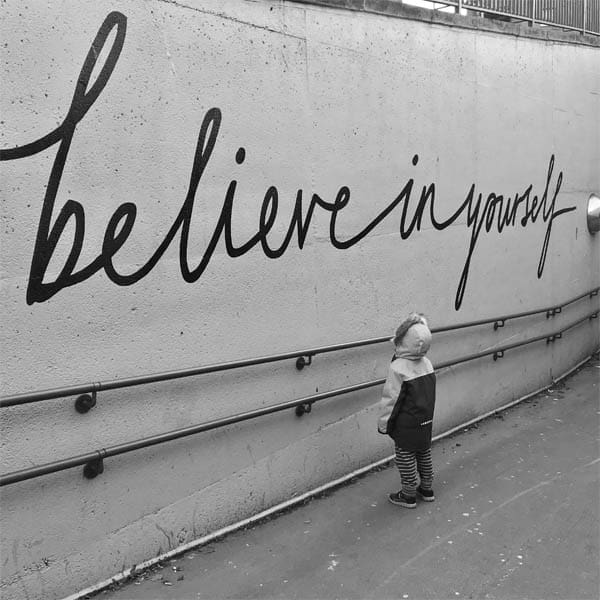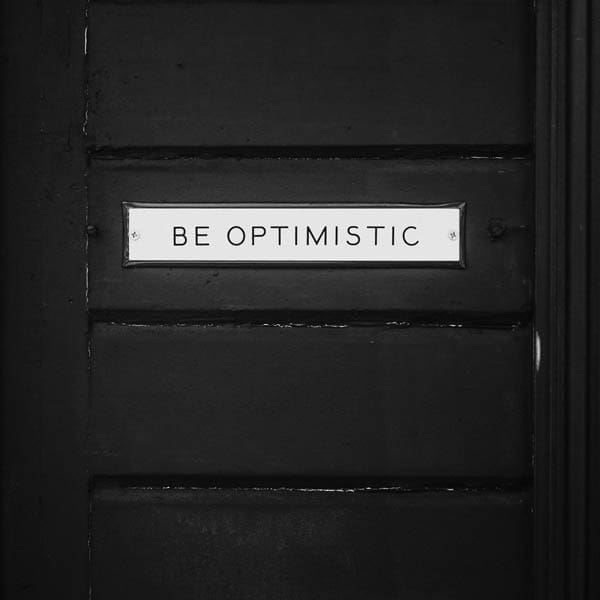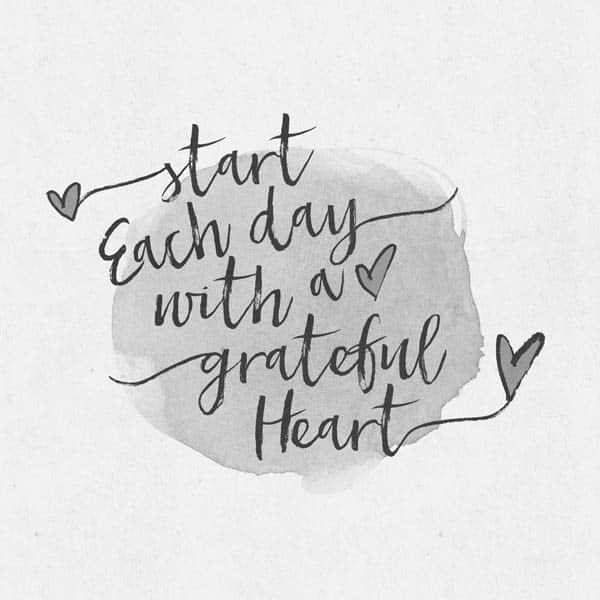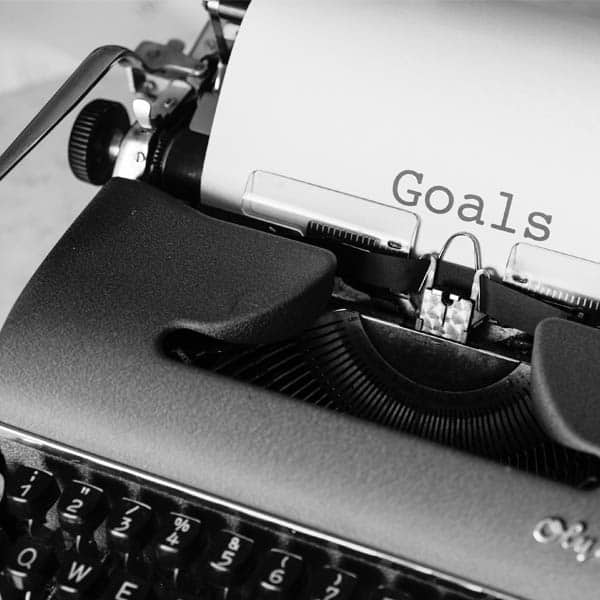 Achievement
A moment like this
A star is born!
All about me
Believe in yourself
Dream big and never stop dreaming!
Going places
Hard work never fails
It's not the destination. It's the journey.
One step closer.
Reach for the stars!
So proud of you!
Take a look at me now
The sky is the limit
Way to go!
Wish big!
Write your own story
Adventure
A Call of the Wild
A day in the park
A Fresh Start
A Need for Speed
Adventure Awaits
Adventure Time
An Adventure Is When You Don't Know What's Going to Happen!
An Aerial Adventure
An Oasis In The Desert
Another strange sight!
Born to be wild!
Children are Born Explorers
Country cousins!
Daytime Adventures
Discover
Double Trouble
Everybody Thought We Were Crazy
Fun in the sun
Go. See. Do.
Growing Up is Getting Old
Having a Ball (playing with a ball)
Hello Adventure
High Anxiety
It's a jungle out there
Let the adventure begin…
Life is a highway
Life is an adventure
Live In The Light
Live your adventure
Looking for Adventure!
Make Your Own Path…
Making Life an Adventure
Million Dollar Moments
Never a Dull Moment
Oh, the places you will go! ( Dr. Seuss)
Outta This World
Up to no Good
Up, Up and Away
Welcome The Journey
Where your sense of adventure?
Angels
A little touch of heaven
Angel eyes
Angel of mine
Angels among us
Angels are sent from heaven
Angels in disguise
Angels watch over us
Daddy's little angel
"Every time a bell rings, an angel gets its wings." – It's a Wonderful Life
Heaven sent
I believe in angels
Little angel from above
Look for the angels in your life. They are everywhere.
My guardian angel has a tough job
Pretty little angel eyes
Snow angels
Wings of love
You're my angel forever
Colors
A golden opportunity
Black and white
Caught red-handed
Feeling a little blue
Giving you the green light
Green thumb
Green with envy!
It came out of the blue!
Once in a blue moon
Our little blue-eyed boy/girl
Our little brown-eyed boy/girl
Our little green-eyed boy/girl
Paint the town red
Taking the red eye
The black sheep of the family
Tickled pink
With flying colors
Courage
Be brave
Courage is born in difficult moments
"Courage is grace under pressure." – Ernest Hemingway
"Courage is resistance to fear, mastery of fear – not the absence of fear." – Mark Twain
"It takes courage to grow up and become who you really are." – E.E. Cummings
Standing outside the fire
Determination
Crush your goals
"Do or do not. There is no try." – Yoda
"If we attack our problems with determination we shall succeed." – Franklin D. Roosevelt
Just do it!
No excuses
Pursue greatness
Devotion
All I need is you
Devoted to you
Dreams
A dream come true
A dream is a wish your heart makes
All I have to do is dream
Always dream in vivid color
Beautiful Dreamer
Believe in your dreams
Chase your dreams
Cherish yesterday… Dream tomorrow… Live TODAY.
Count the stars
Dare to Dream
Day Dreaming
Dream Big
Dream big dreams
Dream big little one
Dream it and then do it.
Dream On…
Dream until your dreams come true
Dream without limits
Dreams really do come true
Dreamcatcher
Everything begins with a dream
"If you can dream it, you can do it." – Walt Disney
Never stop dreaming
Off to Dream Land with Daddy…
Once upon a dream
Sweet dreams
While you were sleeping, I wished upon a star for you.
Wish big
Encouragement
Be fearless!
Choose happy!
Keep fighting!
May your happiness exceed your expectations.
Never give up!
Storms don't last forever.
Today is a good day to have a good day!
You are enough
You can do it!
You got this!
Faith
Faith, hope, and love
Faith opens the door
I have faith in you!
With God, all things are possible
Idioms
A picture paints a thousand words
A piece of cake
Apple of my eye
Backseat Driver
Back to square one
Ball and Chain
Beat around the bush
Bent out of shape
Bite off more than you can chew
Blind leading the blind
Blow a gasket
Break a leg
Brownie Points
Burning the midnight oil
By the skin of your teeth
Catch-22
Caught red-handed
Chip on his shoulder
Close but no cigar
Couch potato
Cut to the chase
Cute as a bug's ear
Dead ringer
Devil's advocate
Diamond in the rough
Dirt poor
Dog days (of summer)
Don't count your chickens before they hatch
Don't look a gift horse in the mouth
Double whammy
Down in the dumps
Dropping like flies
End of story
Excuse my French
Face the music
Finger-licking' good
Flesh and blood
Fly on the wall
Funny farm
Get a kick out of something
Getting on one's nerves
Get up on the wrong side of the bed
Getting down to brass tacks
Go out on a limb
Go the extra mile
Go with the flow
Got my mojo working
Graveyard shift
Having a field day
Hitting the hay
Hit the nail on the head
Hold your horses
Horse play
In over one's head
In your face
It came like a bolt from the blue
Jumping to conclusions
Jumping the gun
Keeping a secret
Keep your chin up
Knock on wood
Know something backwards and forwards
Know something inside and out
Last but not least
Level the playing field
Loose cannon
Mad as a hatter
Make a mountain out of a molehill
Make no bones about it
Mum's the word
Nest egg
Not playing with a full deck
Off the cuff
Off the record
On a wing and a prayer
On the ball
On the dot
On the fritz
One for the road
Over the top
Passing the buck
Pedal to the metal
Pie in the sky
Playing by ear
Pulling out all the stops
Pull the plug
Pull the wool over his eyes
Push the envelope
Put a sock in it
Putting on my thinking cap
Put your best foot forward
Raining cats and dogs
Read someone's mind
Rise and shine
Rule of thumb
Saved by the bell
Shake a leg
Shot in the dark
Sleep tight (don't let the bed bugs bite)
Sour grapes
Spitting image
Straight from the horse's mouth
Strike a deal
The whole nine yards
Third time's the charm
Tie the knot
'Til the cows come home
To be all ears
To make a long story short
To take a rain check
Tongue in cheek
Turn a blind eye
Under the weather
Wear out someone's welcome
Wet behind the ears
Who let the cat out of the bag?
Whole nine yards
With bells on
Wolf in sheep's clothing
Writing on the wall
X marks the spot
You are what you eat
You can't take it with you
Your name is mud
Inspiration
You're my inspiration!