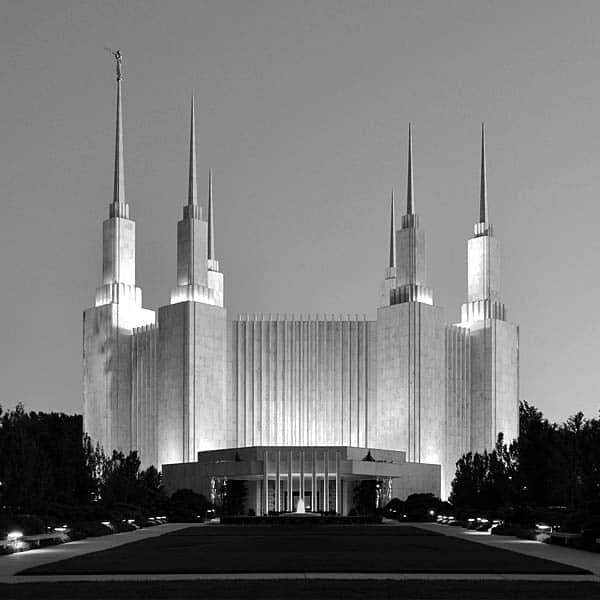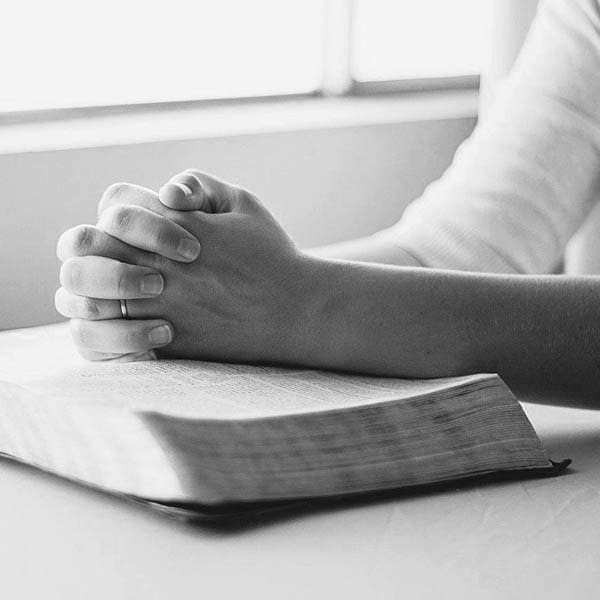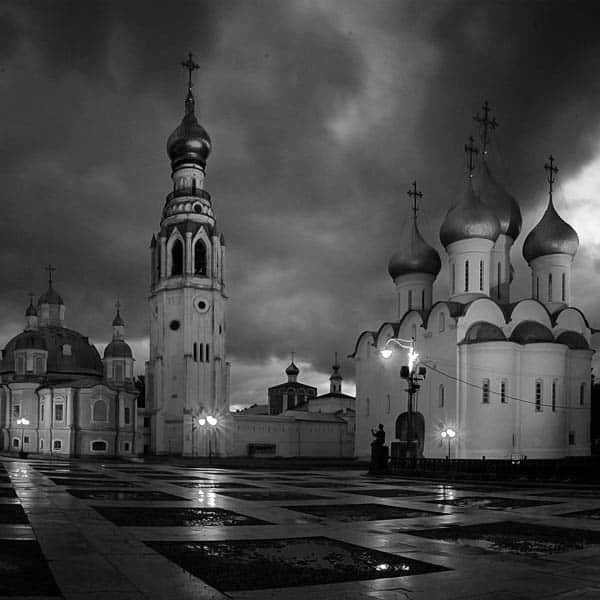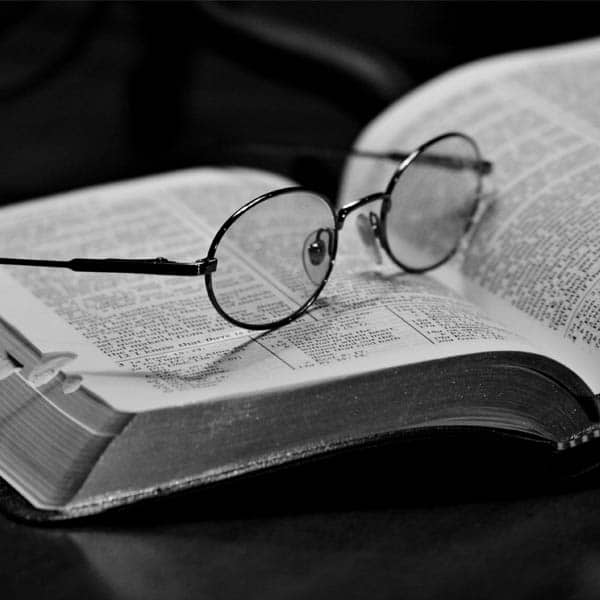 Baptism
All dressed in white
Being 8 is great!
I will follow God's plan for me
My baptism day
My baptism dress
 Our little angel dressed in white
Bible
As for me and my house, we will serve the Lord. Joshua 24:15
For God so loved the world, that he gave his only begotten Son, that whosoever believeth in him should not perish, but have everlasting life. John 3:16
A soft answer turneth away wrath.          Proverbs 15:1
Train up a child in the way he should go: and when he is old, he will not depart from it. Proverbs 22:6  
For he shall give his angels charge over thee, to keep thee in all thy ways. Psalms 91:11 
I can do all this through him who gives me strength. Philippians 4:13 
Charity sufferers long, and is kind…Charity never faileth. 1 Cor. 13:4  
To every thing there is a season, and a time to every purpose under the heaven.      Ecclesiastes. 3:1
The Lord is my strength and song, and is become my salvation. Psalms 118:14
Trust in the Lord with all thine heart; and lean not unto thine own understanding. In all thy ways acknowledge him, and he shall direct thy paths. Proverbs 3:5-6
But the fruit of the Spirit is love, joy, peace, long-suffering, gentleness, goodness, faith, meekness, temperance. Galatians 5:22-23
By this shall all men know that ye are my disciples, if ye have love one to another.       John 13:35
Church of Jesus Christ
Choose the right
Faith in God
Families are forever
Families can be together forever
Home can be a heaven on Earth
I am a child of God
I belong to the Church of Jesus Christ of Latter-day Saints
I love to see the temple
Jesus loves me
Jesus loves you
Jesus wants me for a sunbeam
Light the world
Love at home
Love one another
Teach one another
Faith
Faith in every footstep
Faith, hope, charity & love
"Faith precedes the miracle." Thomas S. Monson
Go forward with faith
Walk in faith
Missionaries
Called to serve
Forget yourself, and go to work! (Hinckley)
Go forward with faith
Go forth and serve
I hope they call me on a mission
I will go. I will do!
Me and my companion
Preach the gospel
Return with honor
Share the gospel
Stand as a witness
The MTC
The Missionary Training Center
The worth of souls is great in the sight of God.
Teach and preach and work like missionaries do
Welcome home, Elder!
Welcome home, Sister!
Other
All things are possible with God
Glory to God
God is good
Heaven sent
In God we trust
Let there be peace on Earth
Rejoice in His name
The Lord is my strength
We believe in miracles
You'll never walk alo