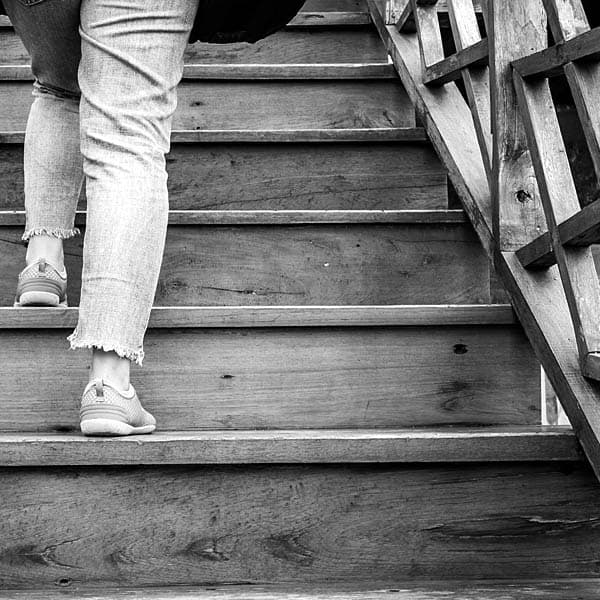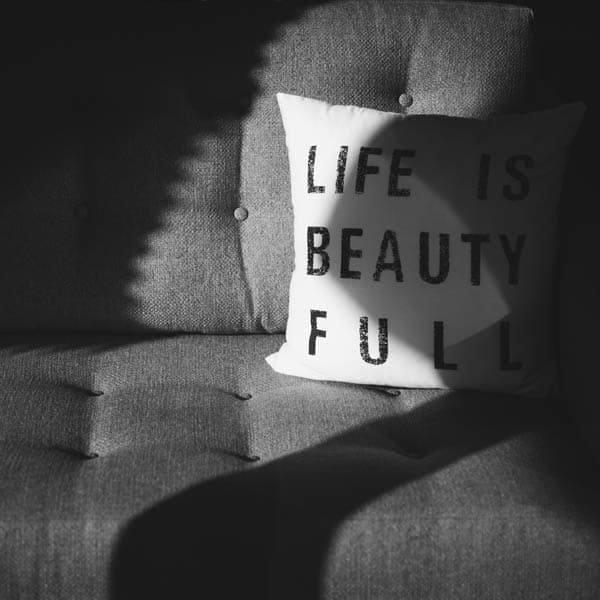 Birth
A labor of love 
A little touch of heaven
A miracle is born
A precious bundle of joy
A precious gift
And then there were three
Blessing from above
Cherish the moment
Circle of life
Finally we meet
Fresh from heaven
Happy birthday!
Heaven sent
One more makes four
Our bundle of love 
Our little star
Sent from above
Special delivery
Sweet beginnings
The wait is over
We've been expecting you
Welcome to the world
Death
When someone you love becomes a memory, the memory becomes a treasure you will always love.
Your life was a blessing, your memory a treasure. You are loved beyond words and are missed beyond measure.
Life
All life's a stage
Circle of life
Friends for life
Highlight of my day
It's a wonderful life
Journey of a lifetime
Learning life's lessons
Life is beautiful
Life is short, enjoy every day
Life's a beach
Life's not always unicorns and rainbows
Life's pathways
Live laugh love
Live your dreams
Live your story
Love is life
The circle of life
The sweet life
There's no time like the present
Time of your life
Pregnancy
A labor of love
A womb with a view
Any day now
As you grew, so did I
Baby bump
Baby on board
Bundle of joy
Coming soon
Countdown to a miracle
Great expectations
Growing and glowing
Labor of love
Mommy-to-be
Sneak peek
The anticipation grows
The beginning of something new
The journey to motherhood
We're expecting a baby
With child