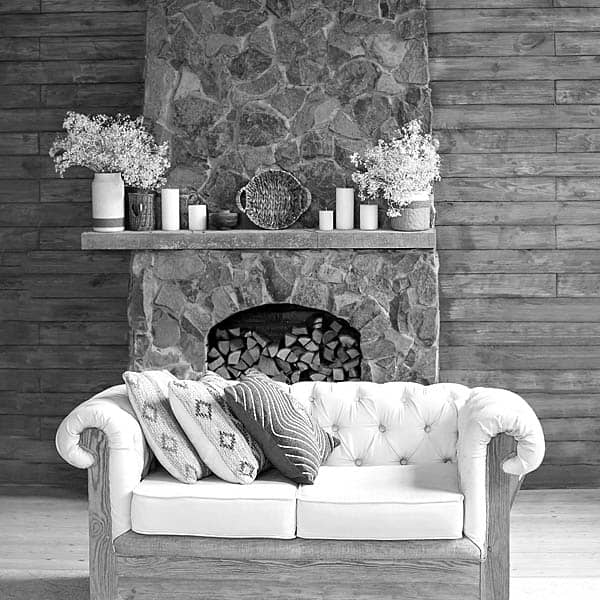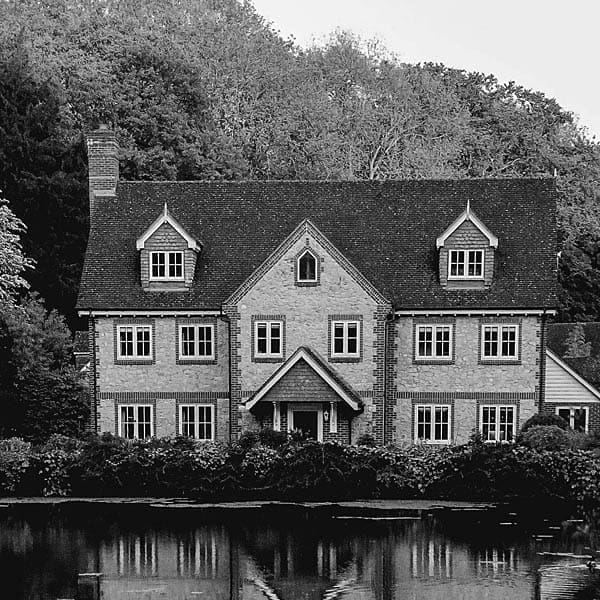 Adoption
A match made in heaven
A miracle was born
A place for my heart to call home
Adopted in love
Adoption is an act of love
Baby of mine
Born in our hearts
Celebrating our new arrival
Families are bound by love
Little angel from God
My adoption story
My forever family
Our wish has come true
When love takes you in
You grew in our hearts
Backyard Fun
Backyard BBQ
Backyard fun
Happiness is BBQ, friends, and my backyard
The backyard grill
Welcome to our backyard
Welcome to our patio
Welcome to the fire pit
What happens in the backyard, stays in the backyard
Cabin
Cabin fever
Cabin life
Cabin living
Cabin sweet cabin
Home sweet mountain home
I'd rather be at the cabin
Life is better at the cabin
Logs of love
Love grows best in homes like this
Memories made at the cabin last a lifetime.
Relax: we are on cabin time
The cabin is my happy place
Time spent at the cabin is time well spent
Welcome to our cabin in the woods
Welcome to our neck of the woods
Welcome to the cabin
Welcome to the lodge
What happens at the cabin stays at the cabin
Family
A Family Affair
A family blossoms with a mother's love.
A Family for All Seasons
A family is a patchwork of love
A family of friends
A family stitched together with love seldom unravels
A happy family is but an earlier heaven
A little heaven on earth
A Special Kind of Love
All in the Family
Always love your family forever!
Never forget who loves you the most.
Becoming a "Forever Family"
Cherish The Ones You Love
Cherished Family Memories
Cherished Memories
Chip Off The Old Block
Circle of Love
Families Are A Blessing
Families are bound by love
Families Are Forever
Family First
Family life
Family Moments
Family Portrait
Family Ties
Family Times are the Best of Times!
Festive Family Fun
Fresh Air and Family
Generations of Love
Glimpses of a Life
Growing Up Friends
Growing up Together
Hearts Knit Together
It takes a Family to make a Home
It's All Relative
It's not the home I love, but the life that is lived there.
Love is all you need.
Love Makes a Family
Married with Children
Mixed Nuts
My Family
My Goofy Family
Our Family Is A Work Of Heart!
Our growing family
So Happy Together
Spending time with family
The Circle of Life
The Loves of My Life
The most treasured heirlooms are the sweet memories of family
There's No Place Like Home …. Except Grandma's
These are my people
This is Love
Together Forever
Together is the best place to be!
Traditionally Untraditional
We are F-A-M-I-L-Y
We are Family!
Family History
Coming Soon!
Home
A place to call home
Bless this mess
Close to home
Feels like home to me
Happiness is homemade
Home At Last
Home Is A Place In The Heart
Home Is The Hearts Haven
Home Is Where One Starts From
Home Is Where My Heart Is
Home Is Where The Heart Is
Home Is Where The Hugs Are
Home Is Where You Hang Your Heart
Home Is Where Your Heart Is
Home Is Where Your Mom Is
Home Is Where The Mortgage Is
Home Sweet Apartment
Home Sweet Home
Homecoming
Homeward Bound
It's good to be home
It's the heart that makes a home
Loving hearts make a happy home
On the home front
Sweet Home Alabama
Take me home
There's no place like home
Moving
A moving experience
Feels like home to me
Home at last
Moving on up!
Our first home
Starter home