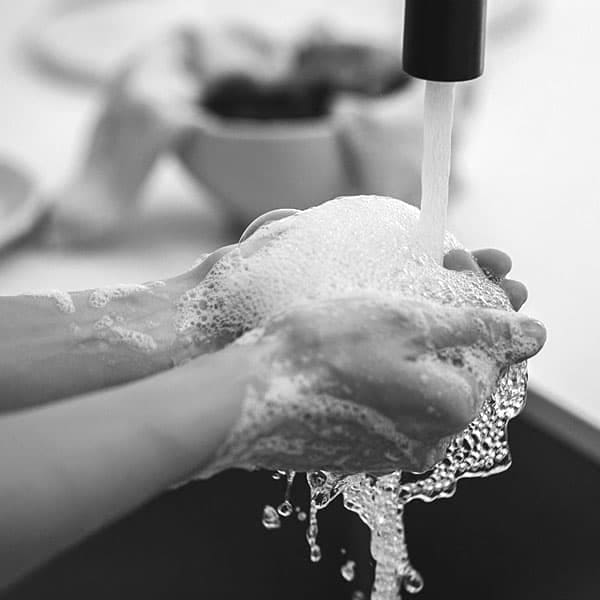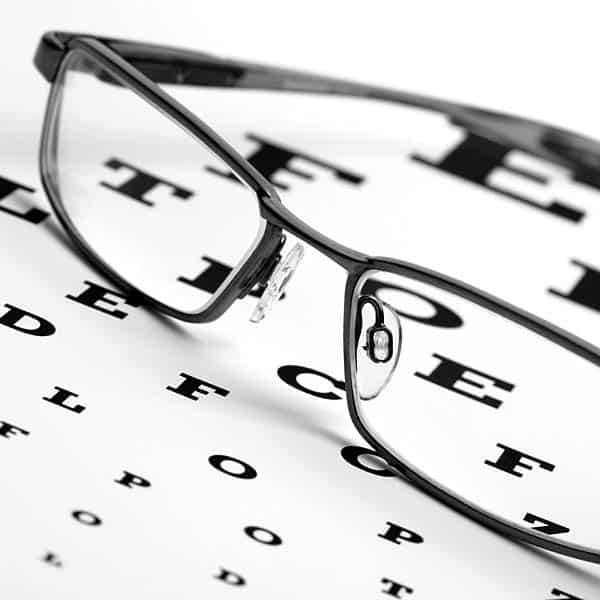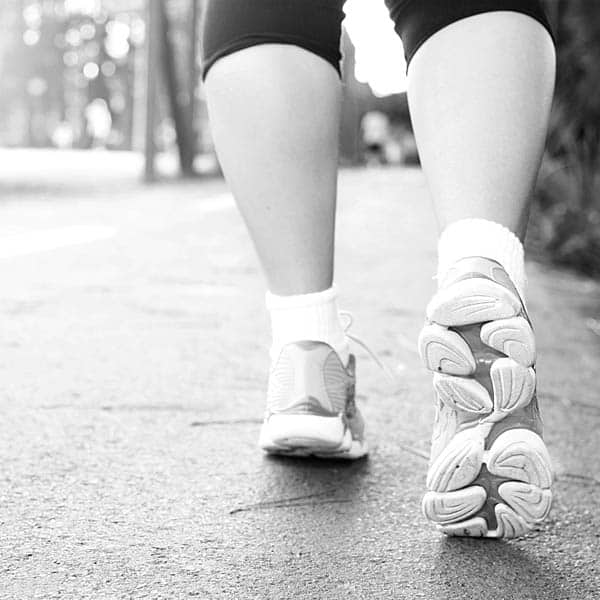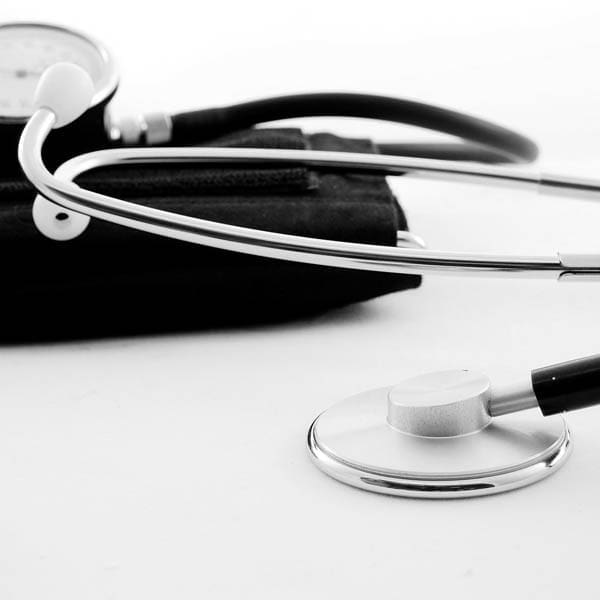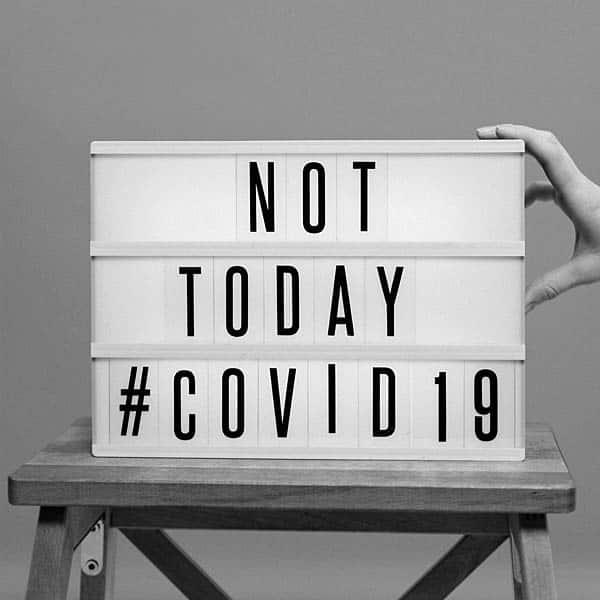 COVID-19
Curbside pick-up
Don't touch your face! 
I survived the toilet paper shortage of 2020.
Keep calm and wash your hands 
Shelter in place 
Social Distancing
Stay at home
Stay safe!
The queen of quarantine
Wash your hands!
We are all in this together
Doctors
Doctor, Doctor!
Doctor, doctor give me the news!
Doctor's Orders
Just what the doctor ordered
What's up doc?
Exercise & Fitness
Celebrating health
Commit to be fit
Don't wish for a good body, work for it
Every day is a choice
Exercise your mind and body
Feel the burn!
Find a way or make one
Fitness is a lifestyle
Fitness is not a destination it is a way of life.
Good things come to those who sweat
Gymaholic
Hustle for that muscle
It never gets easier, you just get stronger
Move it or lose it.
My everything hurts
NO pain. NO gain. Shut up and train!
Push yourself
SORE. The most satisfying pain you'll ever have.
Strong is what happens when weak runs out
Success starts with self-discipline
The body achieves what the mind believes
The hardest part is walking out the door.
The only bad workout is the one that didn't happen.
Too fit to quit
Train insane or remain the same.
What hurts now will one day be your warm up.
Work it, girl!
Work out because you love your body, not because you hate it.
You don't need to be perfect. You just need to get started.
Hair
A brand new me
Bad hair day
Bald is beautiful
Barber shop quartet
Beach hair
Bleached Blonde
Bedhead
Blondes have more fun!
Curly locks
Cutting off the curls
Do-it-yourself haircut
Gettin' to the root of things
Going blonde
Goldilocks
Hair to dye for
Hair we go!
It's a hairy situation
Letting my hair down
Locks of Love
My first haircut
Rapunzel
Snip, Snip, Snip
Taming of the Do
The Mane Event
Illness & Injury
A stitch in time
A time to heal
Accidents happen
At the ER
Happy Accidents
Break it to me gently
Broken Bones
Bumps and Bruises
Crash and Burn
I am stuck on Band-Aids, 'cuz Band-Aids stuck on me
My first boo-boo
My first scar
Pride goes before the fall
Sticks and stones may break my bones…
Stitch by Stitch
The leg bone's connected to the knee bone
Time heals all wounds
Tough break!
Wipe out!
Medical
An apple a day, keeps the doctor away
Diagnosis: LOVESICK
Make it better
Ouch!
The doctor is in
Nurses
Coffee, scrubs, and rubber gloves
Educated drug dealer
I'm a nurse. What is your superpower?
Keep calm – I'm a nurse
Nurse – because superhero is already taken
Nurse – the hardest job you will ever love
Nurses call the shots
Nurses make everything better
Nursing is a work of heart
The nurse squad
Other
A kiss will make it all better!
A nurse is an angel in comfy shoes.
Against all odds.
Break it to me gently
Feelin' stronger every day
General Hospital
Healing Hands
Humor heals
I haven't got time for pain
Laughter is the best medicine
My guardian angel has a busy job!
On the mend
The healing touch
This too shall pass.
Time heals all wounds.
Tissue Time
Tough break!
Wipe out!
Stress
Burning the candle at both ends.
Don't worry. Be happy!
Driving me crazy!
I can't stress this enough…
I just wanna get away!
I need to find my zen!
More smiling. Less stressing!
My breaking point
Nerves of steel
So stressed out!
Too blessed to be so stressed!
Under pressure
Up against the wall
Teeth
All smiles!
Baby teeth
Brace yourself!
Brush, brush, brush
By the skin of my teeth
Don't bite off more than you can chew
Fight tooth and nail
It's like pulling teeth!
Let the tooth be told!
Metal mouth
Miles of smiles
My first tooth
My new grin
My pearly whites
Sinking my teeth into it
Sweet tooth
The tooth fairy
Toothless grin
You can't handle the tooth!
Vision
All eyes an dears
All eyes are on me/you
At first sight
A view to a kill!
Blue-eyed boy
Hiding in plain site
I see you!
Keep an eye peeled
Out of sight!
Raise your sights!
Sight unseen
There is just no end in sight!
You are a sight for sore eyes
You are out of sight!
You are the apple of my eye!