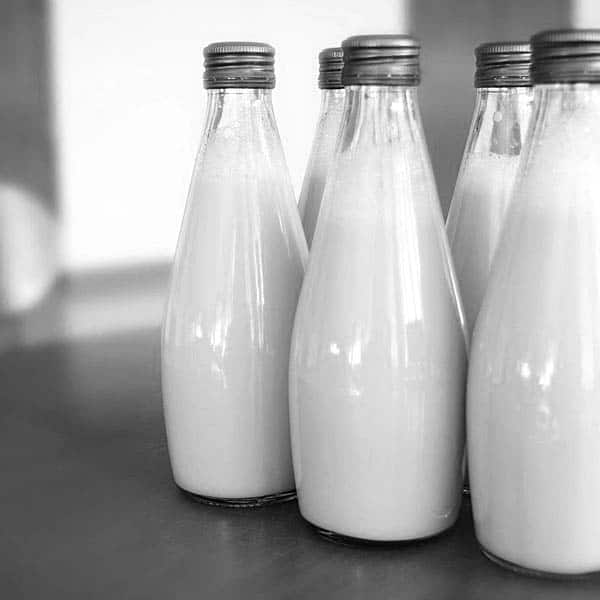 Baking
A dash of fun
Bake me a cake as fast as you can!
Baked with love
Baking with memories
Baking up some love
Batter up!
C is for cookies
Cookie time is anytime
Flour Power
Get in my belly!
Happiness is Homemade
Happy Helpers
Lovin' from the oven
Never trust a skinny cook
Stir it up
Sweet temptations
Sweet thing!
Sweet tooth
We are baking memories together
Whip it good!
You're a sweet thing!
Cooking
Bless this food
Burn, baby burn!
Cooking from the heart
Cooking up a storm
Domestic goddess
Eat dessert first!
Fire up the grill
Flippin' Flapjacks
Flour child
Lovin' from the oven
Made from scratch
Made with love
Now we're cooking!
Some like it hot
Stir it up
Sweet thing
Drinks
Drink up!
Drinking from the hose
I'll drink to that!
You're a tall drink of water!
You're driving me to drink!
Eating Out
Check, please!
Dinner is better when we eat together
Fast food
Good food is better when eaten with friends
Good friends, good food, good times
Fruits & Vegetables
An apple a day keeps the doctor away
Be egg-cellent!
Be like a pineapple. Stand tall, wear a crown, and be sweet on the inside.
Berry bunch
Bushels of fun
Dance to your own beet!
Find your inner peas.
Holy guacamole!
I donut know what I'd do without you.
I don't carrot all!
I love you from my head tomatoes!
I love you to bunches!
I love you to peaches!
I need some peas and quiet!
I'm bananas over you!
I'm kind of a big dill.
I'm so happy I picked you!
I will always cherry-ish our friendship
Life is like a bowl full of cherries
Olive you!
Orange you sweet!
Peas be mine!
Romaine calm!
Squeeze the day!
The sweet fruits of summer
We make such a great pear!
You are berry sweet!
You are one in a melon!
You are such a grape friend!
You are the apple of my eye!
You're my jam!
You're so corny!
Yummy watermelon
Meals
Bless this food
Bon Appetite
But first coffee
Chow time! 
Family, food, and fun!
Get in my belly!
Here's the dish 
Kitchen helper
Simply delicious
The breakfast of champions
Yummy in my tummy
Other
Bite off more than you can chew?
Bottomless pit
Bowl of fun
Cooking up a storm
Don't cry over spilt milk
Finger-Licking' good
Food frenzy
Got milk?
Here's the scoop
I can't believe I ate the whole thing!
It's chow time!
This eating stuff is hard work!
Where's the beef?
Yum yum!
Sweets & Treats
Anytime is cookie time. (ice cream)
Batter up!
Candy kisses
C is for cookie
Here's the scoop!
Hugs and kisses
I scream, you scream, we all scream for ice cream!
I'm sweet on you
Melts in your mouth, not in your hands
Nothing is sweeter than you
Popcicle smiles
Sugar pie, honey bunch
Summer sweets and treats
Sweet treats
Sweets for the sweet
Sweet smiles
Sweetie pie
The sweet taste of summer
The sweet treats of summer