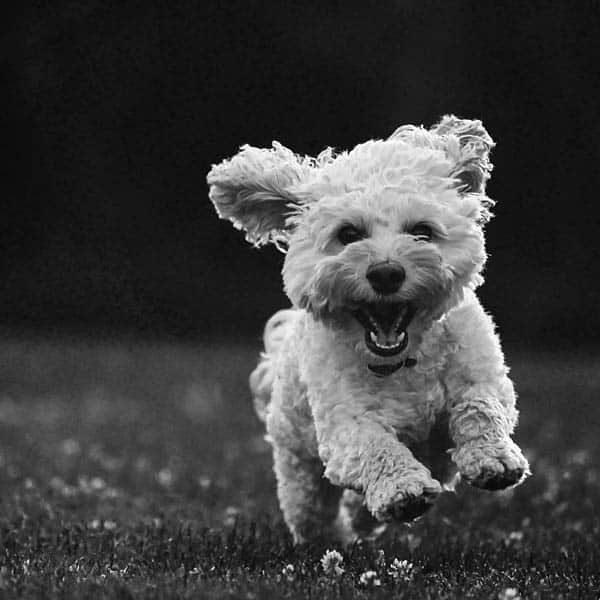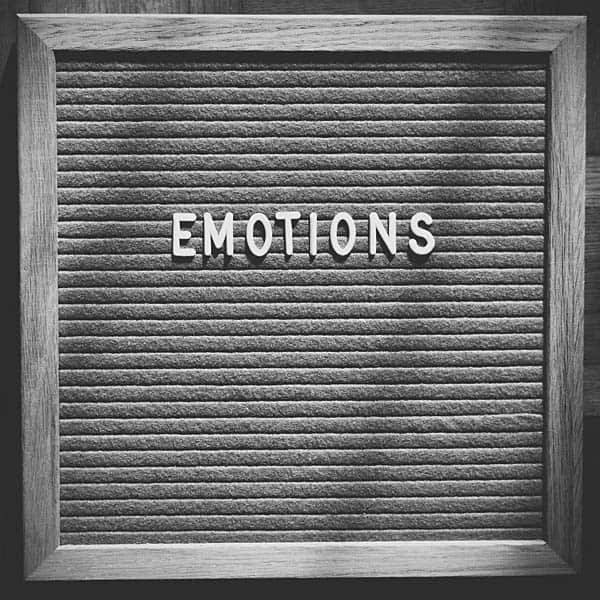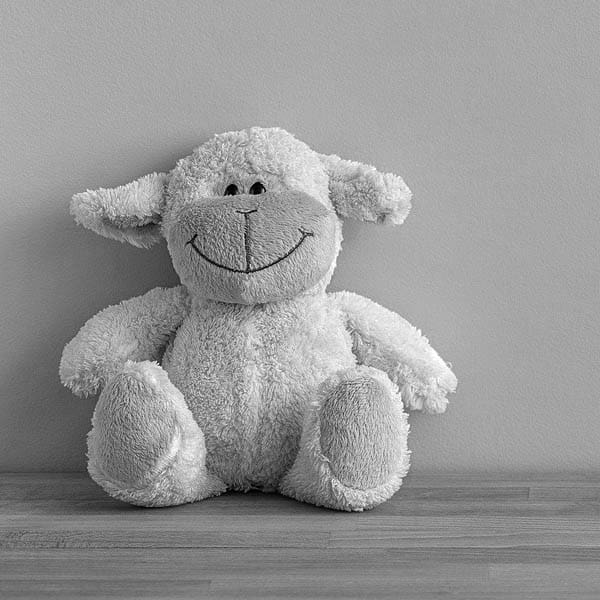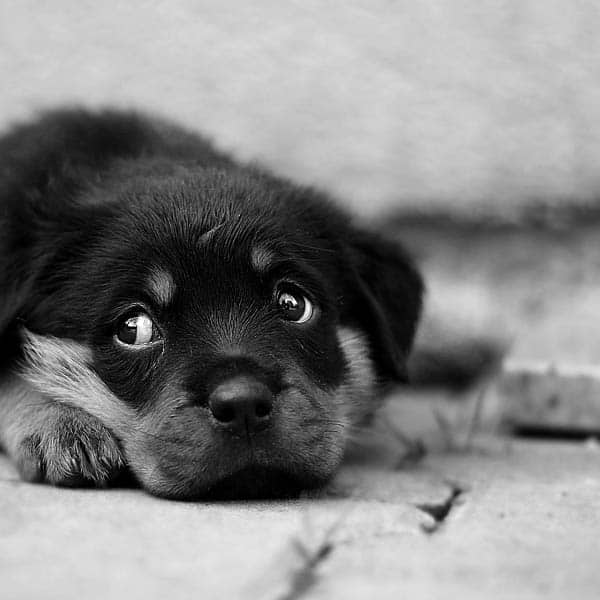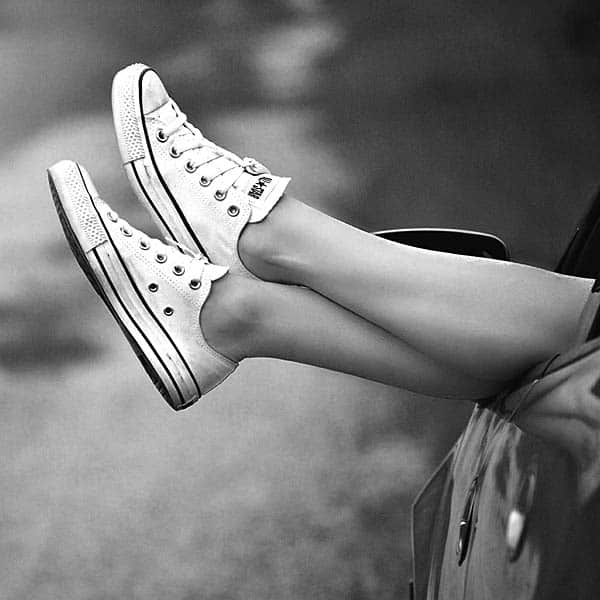 Joy & Happiness
Be happy
Color me happy
Come on, get happy!
Delight in everything
Don't worry, be happy! 
Good morning sunshine
Happiness is being near you
Happiness is…
Happy as a clam
Hooked on a feeling
If you're happy and you know it, clap your hands 
Indulge yourself once in a while
Live well, laugh often, love much
Living my happily ever after 
May all your days be filled with joy
My wish for you
Simple pleasures are priceless treasures
These are a few of my favorite things…
What a feeling! 
You are my sunshine
Laughter
Grins and giggles
Laughing all the way 
Laugh until your heart overflows
Laughter is an instant vacation
Laughter is the best medicine 
Laughter is joyful noise
Live a little, laugh a lot 
Live, laugh, love
Live like its your last day, laugh like no one is listening, love like you have never loved before 
Live well, laugh often, love much 
Start every day with laughter 
We love to laugh
You keep me in stitches 
Your laugh makes my heart smile
Smiles
All teeth
A Smile Like No Other
Getting by with a Smile
I love your smile 
Just smile 
Look at that smile! 
Miles of smiles 
Smile like no other
Smile, you're on candid camera 
Start every day with a smile
Toothless wonder
What a smile!
You make me smile
Your smile is contagious 
Your smile lights my world
Sorrow
Breaking up is hard to do
In pieces
Until we meet again