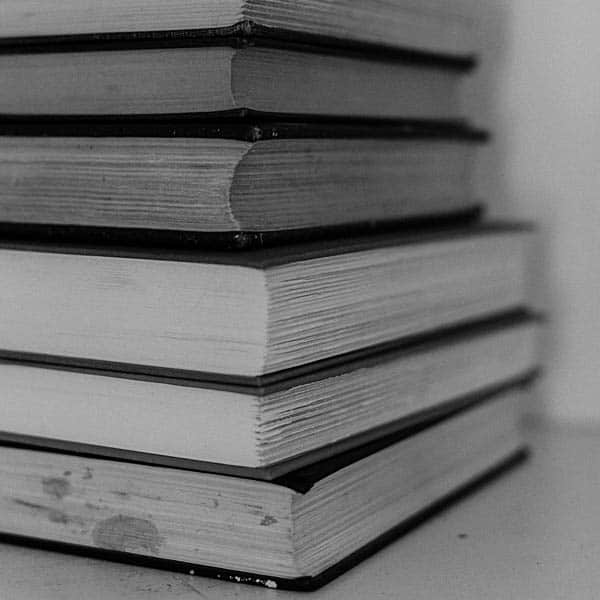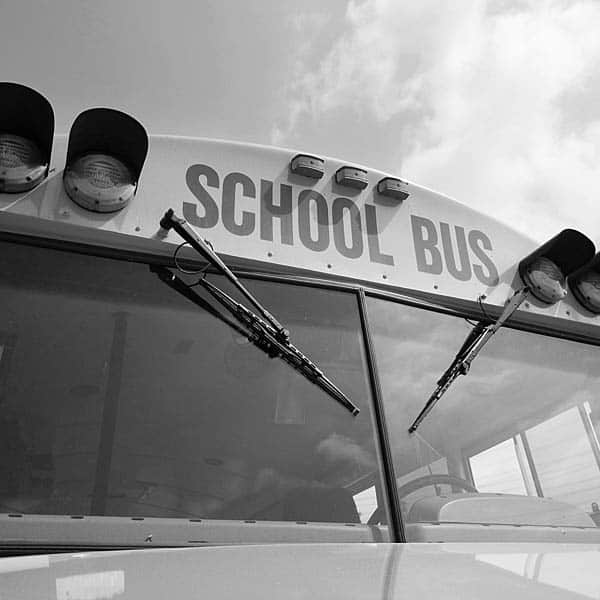 Back to School
Another Year
Back to Class  
Back to School  
Back to the Books 
Getting on the Bus
It's Great to Be Back 
My First Day Outfit 
My New Backpack 
My New School  
My New Teacher 
Ready for School 
Stop the bus
The First Day    
The First Day of Class 
College
Big man on campus
Campus life
Dorm life
Dreams of tomorrow
It's move-in day!
On my own
Ready to take on the world
Roomies
The freshman fifteen
We've only just begun
Graduation
Be all you can be!
Believe in yourself
Class of _____
Con-grad-ulations!
Dare to dream
Dreams of tomorrow
Glad to be a grad!
Graduation day
Going places
Hard work pays off
Hats off to me!
Hats off to the grad!
Head of the class
Imagine the possibilities
In a class by himself/herself
Life's pathways
Looks like we made it
Oh, the places you'll go!
Pomp and Circumstance
Reach for the stars
Road to success
The graduate
The sophomore slump
The tassel is worth the hassle.
Top dog
We made it!
With honors
Kindergarten
Everything I needed to know, I learned in Kindergarten
First Day of Kindergarten
It's Elementary!
My Favorite Teacher
Snack Time
Other
All about me
As smart as a whip
Explore the genius within
Fast times at _____ high
Homeschooling
Learning curve
Learning life's lessons
Life's pathways
Live and learn
Oh, the places you'll go!
One step closer
The circle of life 
Preschool
My Preschool Pals
My teacher has class!
Playing is hard work
Preschool Graduation
Reach for the Stars
School rules
Snack Time
The first day of school
Up to No Good
Reading
All I need is a cup of coffee and a good book
All of the cool kids are reading
Between the pages
Bookmarks are for quitters
Book-aholic
Book club
Book junkie
Book lover
Book nerd
Book time
Books – because reality is overrated
Books feed your mind
Cozying up with a good book
Crazy book lady
Emotionally attached to fictional characters
If I can't take my book, I'm not going
I have a fiction addiction
I like books more than people
I read past my bedtime
Just a girl who loves books
Just one more chapter
Just one more page
Knowledge is power
Life is an open book, so live it
Little bookworm
My weekend is all booked
Never judge a book by its movie
Need more books
Never stop reading
Once upon a time
Readers gonna read
Reading is dreaming with my eyes open
Reading is magical
Reading is my happy place
Reading is my super power
So many books, so little time
Stay home and read a book
Support your local library
The book was better
The end
Today a reader – tomorrow a leader
Today's forecast: 100% of reading
School
A class act
Adding it all up
At the bus stop
Back to class
Back to the books
Back to school
Be true to your school
Elementary school days
Everything I need to know, I learned in Kindergarten
Head of the class
In a class by herself/himself
In the blink of an eye
It's elementary!
Making the grade
Music teachers are really #sharp
Music teachers play the right note
My first day of school
My school is cool
On the road to success
Saved by the bell
School daze
School's out for the summer
School rocks!
School rules
School snapshots
School spirit
Schoolhouse rock
Senior prom
Star student
Study buddies
Teacher's pet
The big yellow bus
The bus stops here
The final bell
The first day of school
The magic school bus
The wheels on the bus
Too cool for school
Top dog
Teachers
A great teacher loves teaching others to love learning.
A teacher sees tomorrow in a child's eyes
A teacher takes a hand, opens a mind, and touches a heart. 
An apple for the teacher
Living for the weekend
Me and my teacher
My teacher has class 
My teacher, my friend
Teachers care to the core 
Teacher's pet 
This teacher has class!