Web Design



Four different designs for four different websites.
Featured Project
Basket Fresh
More and more people are choosing to shop for their groceries online and have them delivered to their home. Basket Fresh allows customers to conveniently and easily order their groceries from their phone, mobile device, or desktop. This design also allows for the store provider to easily manage and fulfill of the customer orders placed.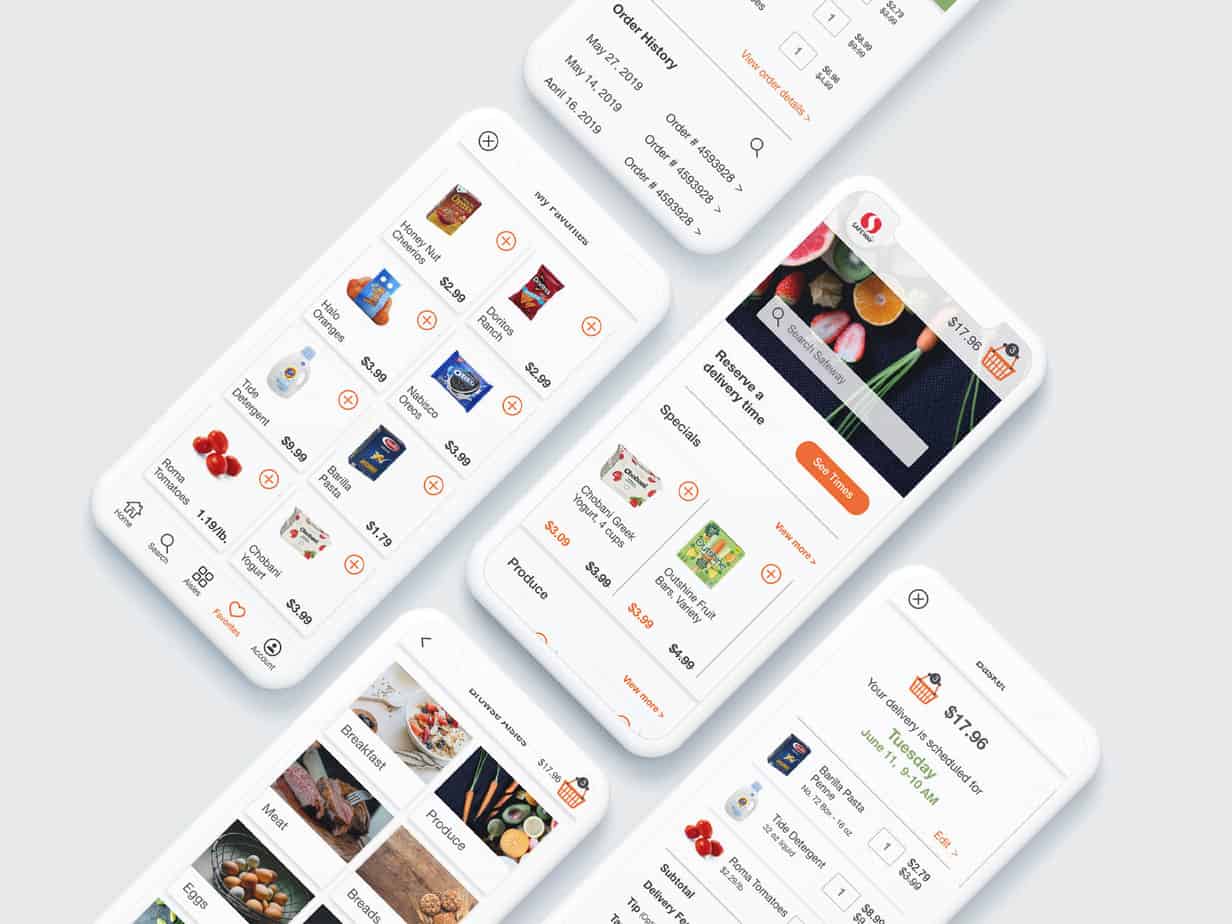 Login Screen
The mobile version is designed for convenient and on-the-go shopping. The user can quickly access the app, shop for their groceries, and place an order for same-day delivery right to their front door!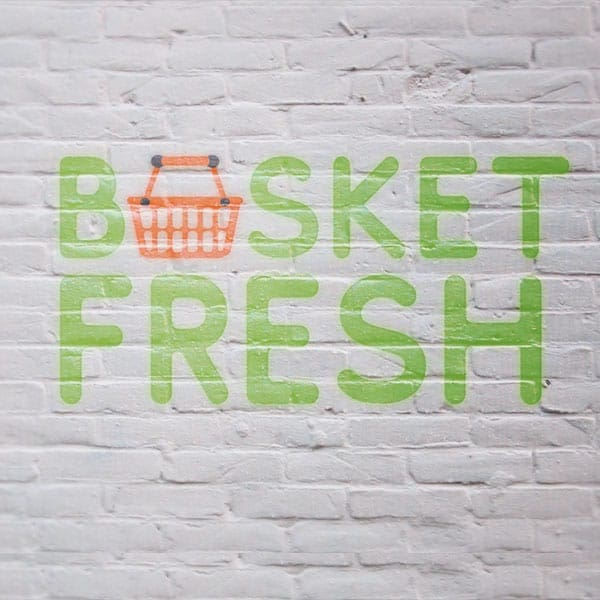 Company Branding
Branding of a company involves logo design, colors, and style. I designed this logo using green and orange to reflect the "fresh" in Basket Fresh. The shape of the basket worked perfectly as the letter 'A'.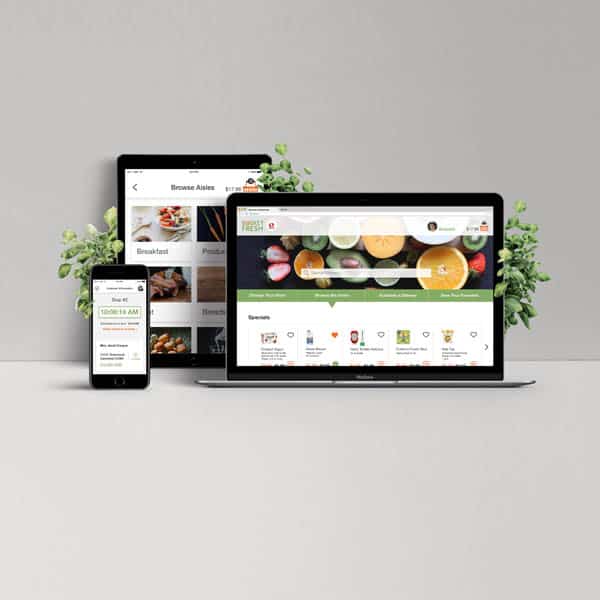 Responsive Design
Responsive design is absolutely essential in the digital world. Creating a seamless design across multiple platforms allows the user to easily use the app in a variety of settings and ways.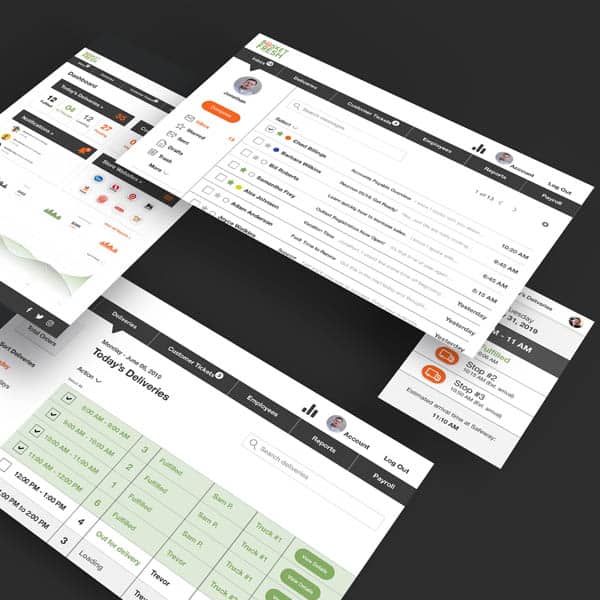 Seamless Design
The desktop version allows the owner Basket Fresh to manage their employees, order supplies, and fulfill customer orders. The content may be different, but the design is the same no matter the device.
Driver's Screen
The driver can use his cell phone to manage all of the customer deliveries throughout the day. He can easily view his deliveries, communicate with the customer, and access the map feature with a simple tap.
I created this seamless and practical design for the
STOP POTS
app which allows physicians to connect with their patients on a variety of devices.
I designed this Adams County
COUNTY WEBSITE
with the user in mind featuring simple navigation and easy-to-access features.
This "information" website on the benefit of
Cow's Milk
incorporates large graphics, bold typography, and clear navigation.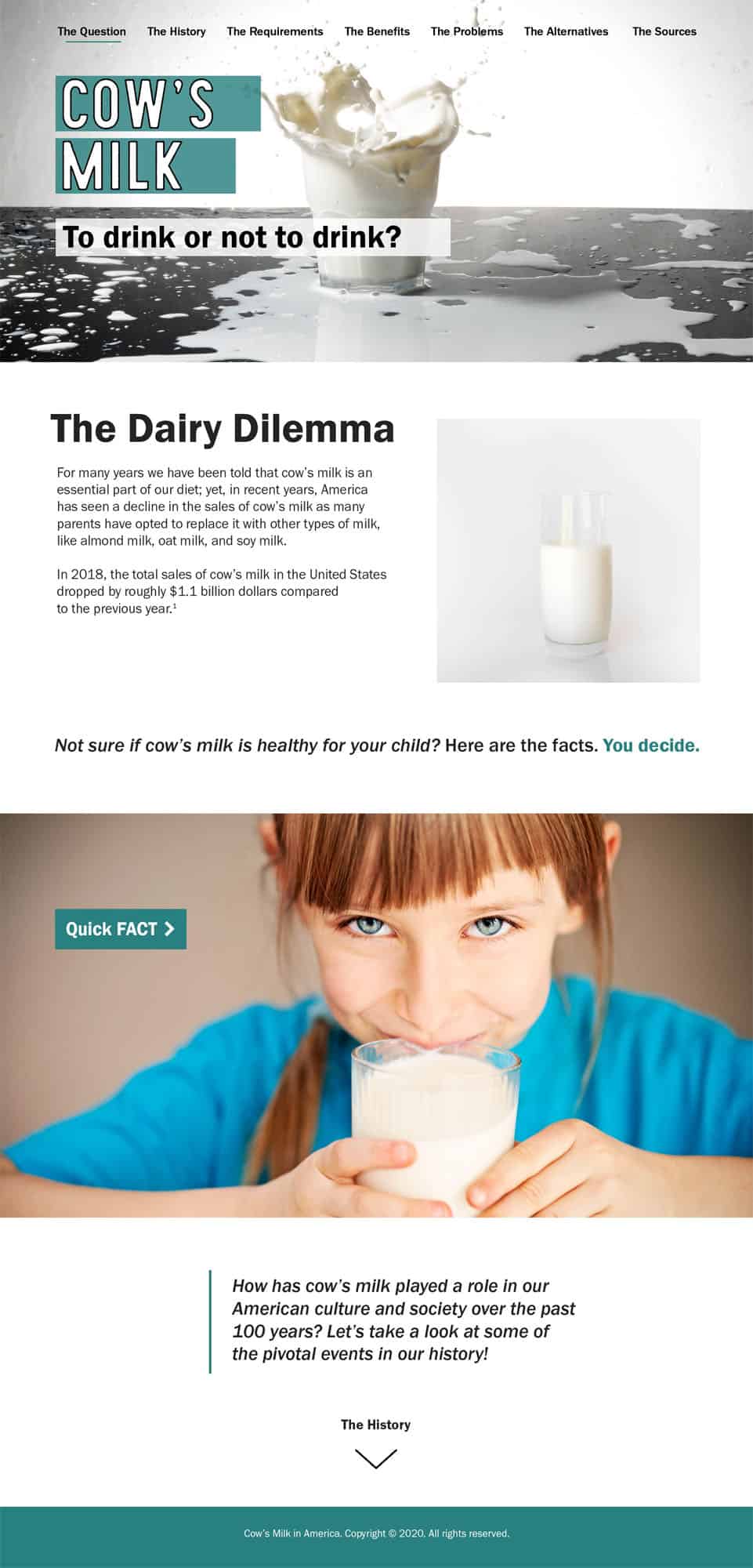 PLAYTIME
You know you want to play with these images!
Adorable!