Print Media



Poster design, booklets, fliers, stickers, printable cards, and more!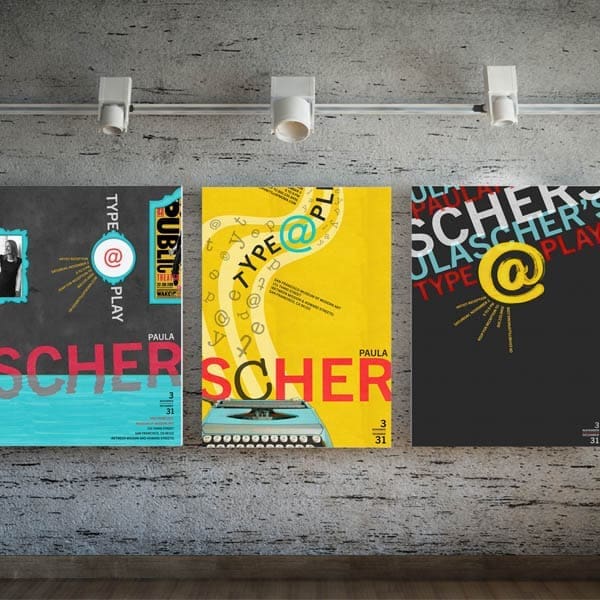 Event Poster Design
Paula Scher is a world-renowned graphic designer known for her work with typography. I have always admired her designs over the years, so when I was tasked with creating a series of event posters for a school project, I jumped at the chance to play with her style, her bold use of colors, and her love of typography! I have a favorite design out of the three. Which is your favorite design?
Printable Cards
As a member of the Church of Jesus Christ of Latter-day Saints, I have had many opportunities to use my creative talents as I have worked with the youth in our church over the years. One year, I was asked to create some printable cards that would be used in a Young Women activity that is held every year.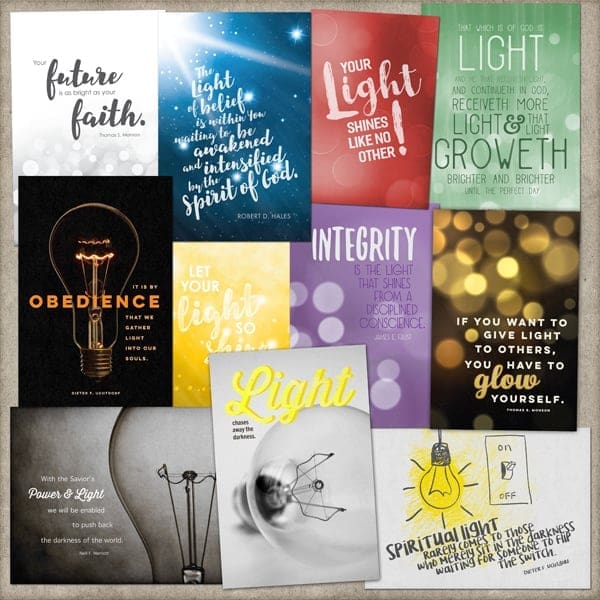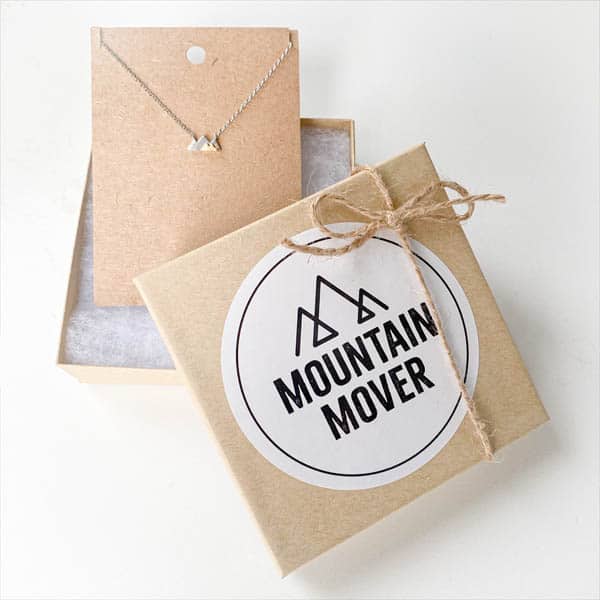 Merchandise Stickers
Stickers can be so much fun to use and even more fun to design! I was asked to design some merchandise stickers that could be used on a client's product packaging. The website, In Her Elements, features a fun collection of jewelry, t-shirts, and home items for the outdoor enthusiast. Check out all of the different designs I created for her merchandise packaging. I had a lot of fun!
Anti-Bullying Campaign Posters
This anti-bullying campaign was targeted towards school-aged children, so I decided to design with the younger generation in mind. Using Adobe Illustrator, I made a series of vector-based posters that ….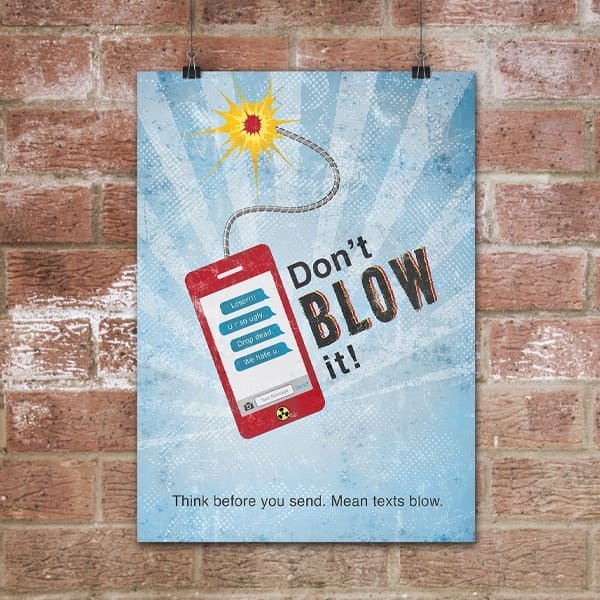 [cwp_photo_collage num_image="4″ four_style="eight" st_src_one="https://www.wordartworld.com/wp-content/uploads/Light-Quote-by-Monson_Mockup-scaled.jpg" st_src_two="https://www.wordartworld.com/wp-content/uploads/spiritual-light_5x7.jpg" src_two_h_pos="33%" src_two_v_pos="77%" st_src_three="https://www.wordartworld.com/wp-content/uploads/e002ec40780557.578d2eb93965e.jpg" src_three_h_pos="38%" src_three_v_pos="45%" st_src_four="https://www.wordartworld.com/wp-content/uploads/Web-Design-Poster-Mockup-copy.jpg" height_pc="707px" pc_mobile_layout="stack" _builder_version="4.6.5″ _module_preset="default"][/cwp_photo_collage]
Are you looking for a custom design I can help you with? Send me a message and I'll get back to you as soon as possible!