Logo Design



Just a few of the logo designs I have made over the years.
A minimalistic logo combining bird images and a pair of glasses to communicate the brand and company name. Designed in Adobe Illustrator.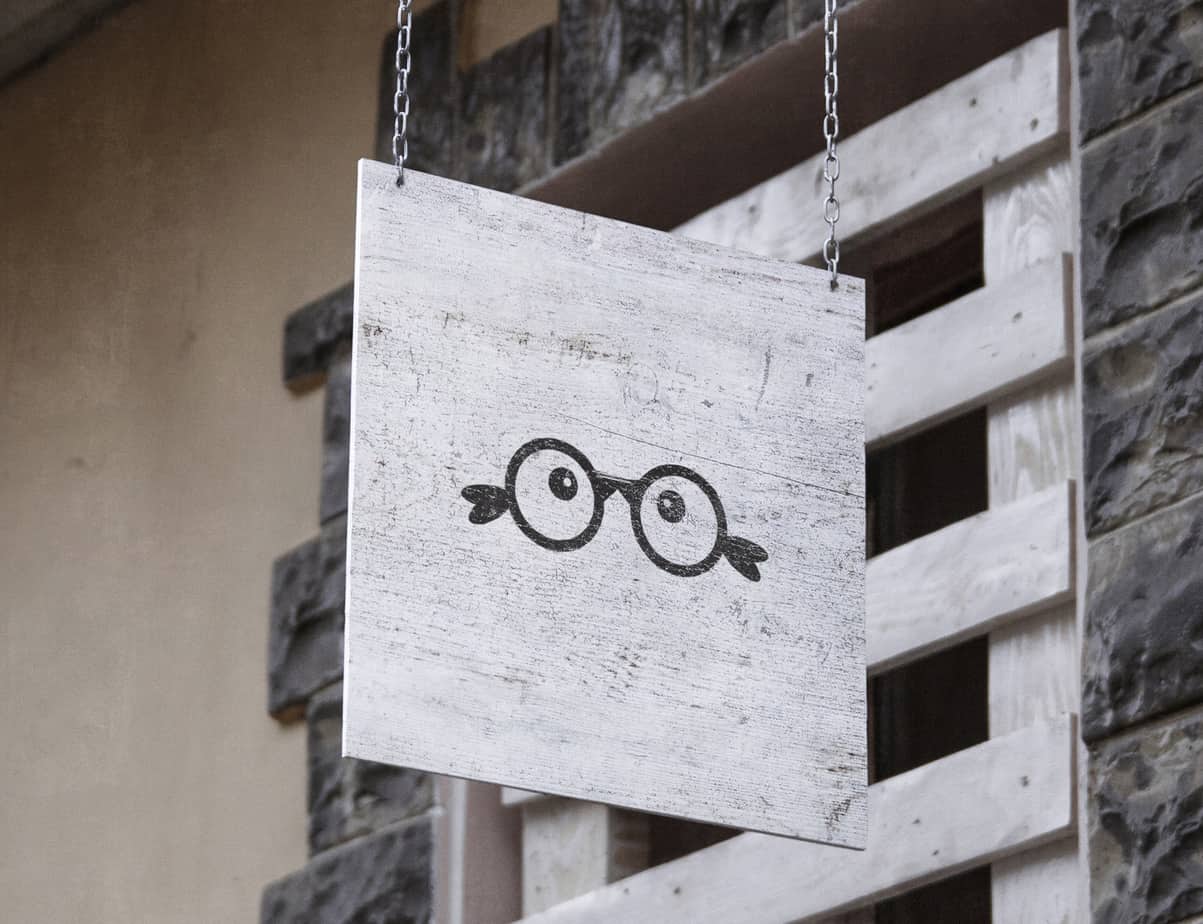 Designing minimalistic logos can be a lot of fun. And, they do a great job of communicating a brand in a simple, yet efficient way.
Branding makes all of the difference! Logos, colors, typography, styles all play an important role in branding.
This "Suit Sewers" logo combines a suit and a needle (used as a necktie) with simple shapes, lines, and negative space to show depth and contrast.
Need a custom logo design?
Let me know how I can help you and I'll see what I can do!