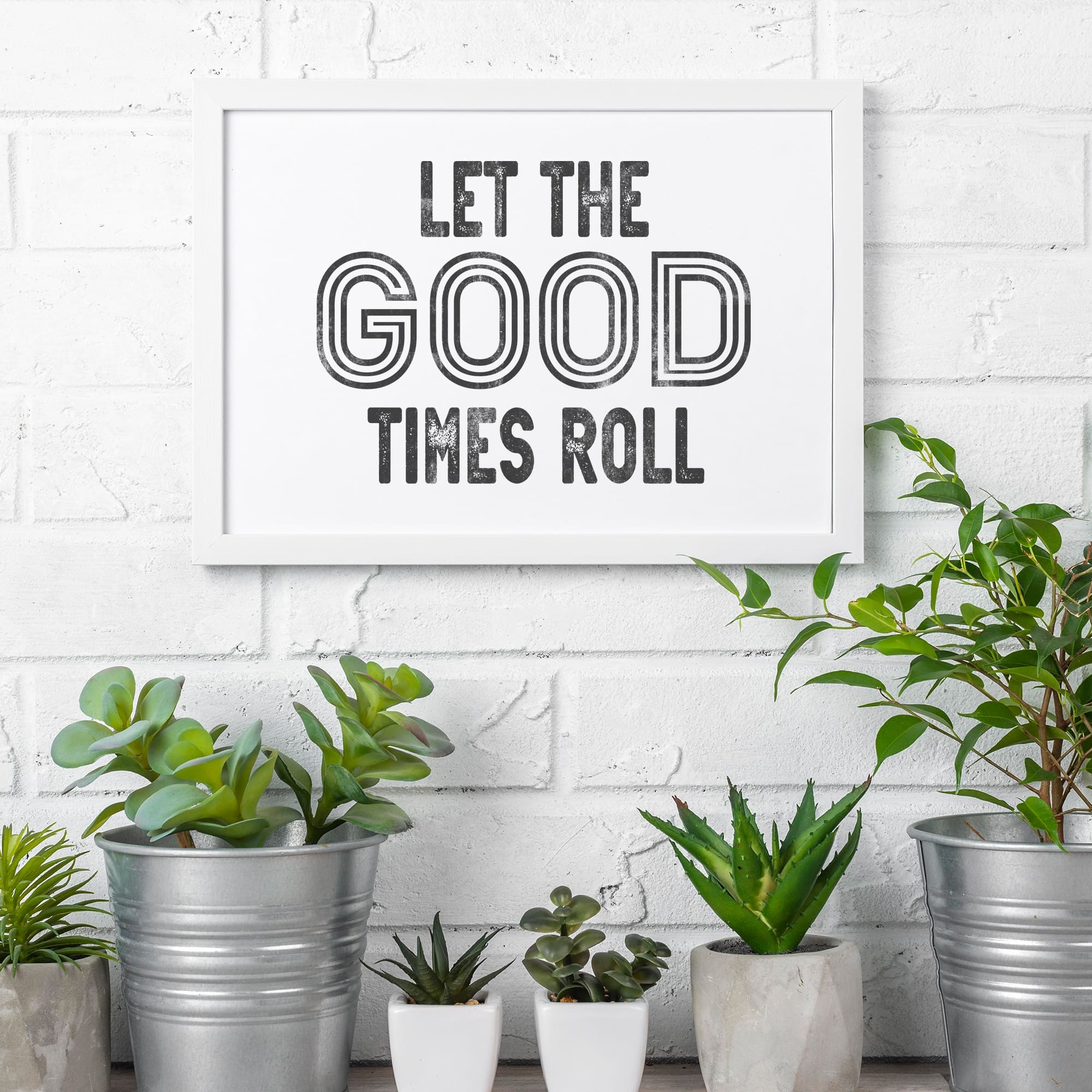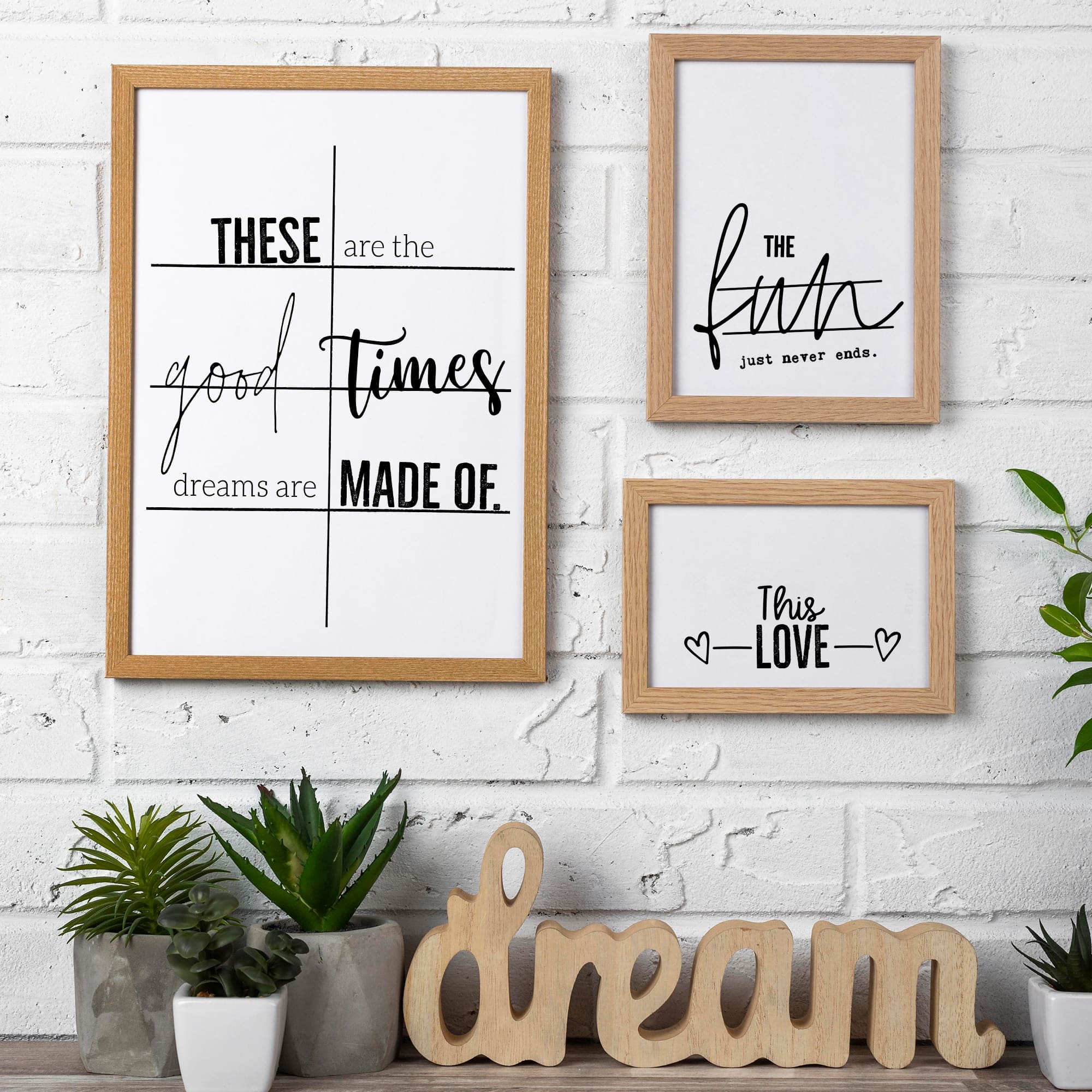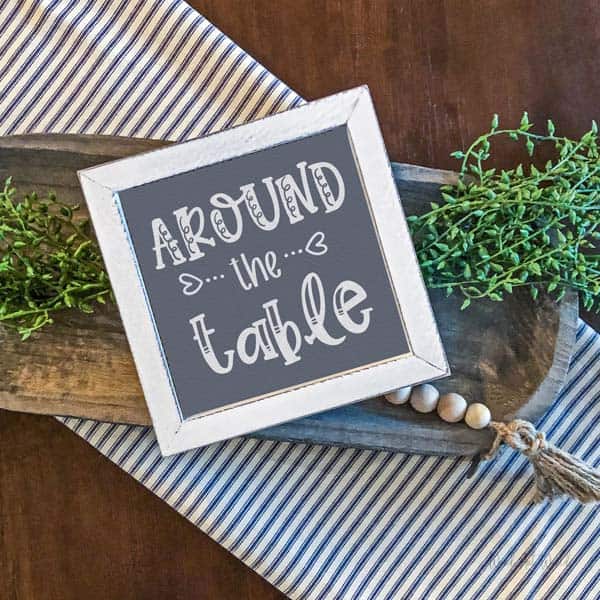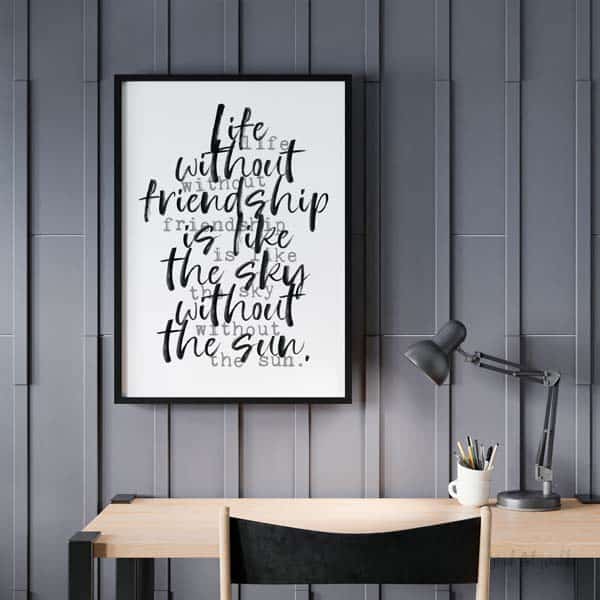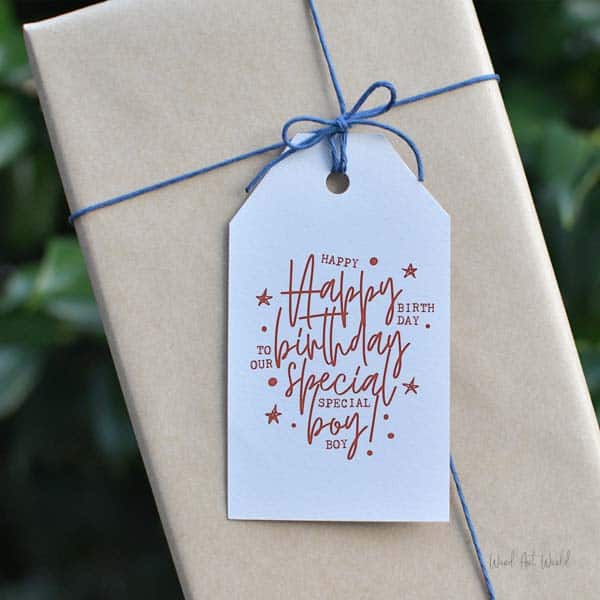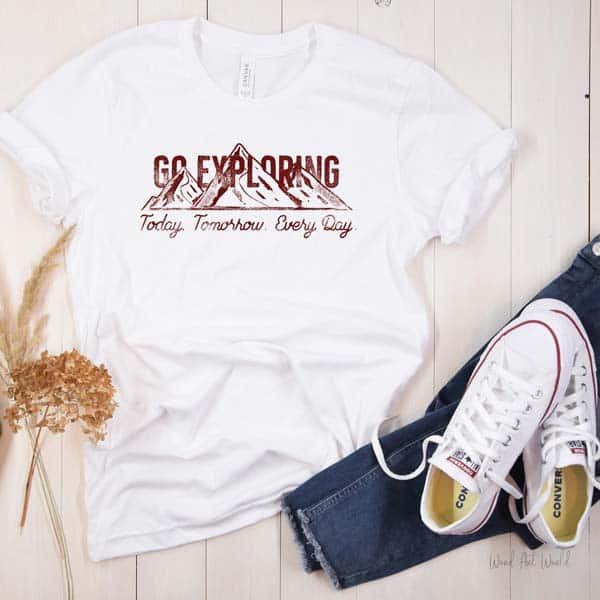 How can you use word art?
In addition to traditional and digital scrapbooking, my word art designs can be used in many other ways, including on handmade cards, on t-shirts, as wall art, on gift tags, or as overlays on photos. Check out all of the different creative ways you can use my digital and printable word art today!
Are you looking for some fun and high-quality digital scrapbooking freebies and word art packs? Be sure to check out all of the free downloads offered on this site!
Do you wish you had that perfect page title for your next layout, but you just don't know what to say? Look no further! I've got you covered with hundreds of ideas!
Have you ever tried to spruce up some word art or wondered how to recolor word art but didn't know where to start? No problem! I've got some quick tutorials that will help!